Kiran Khalap
INDEPENDENT DIRECTOR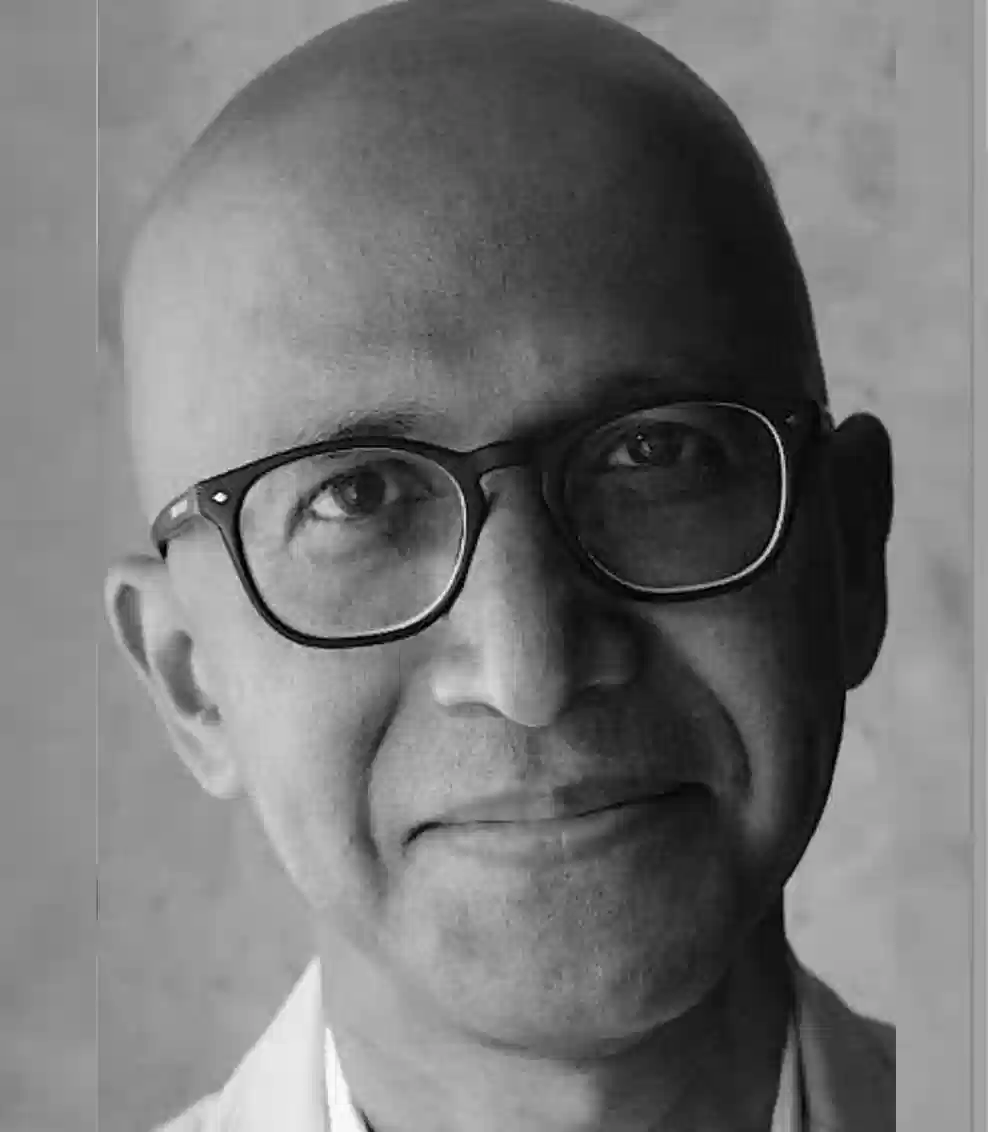 Born in 1958, Kiran juggles three passions and one career. His passions are writing, rock climbing and spiritual evolution.
Kiran started his working life as a schoolteacher & housemaster in an experimental residential J Krishnamurti school in Varanasi.
He started his career in advertising in 1983, as a copywriter in Lintas. He ended up as CEO and Chief Creative Officer of Clarion advertising.
In 1999, he co-founded chlorophyll brand consultancy. chlorophyll has differentiated over 275 brands and created over 50 brands from scratch. It has four IPs and its own innovation lab.
Kiran was Chairman of the committee that consulted with UIDAI, the Government of India's arm that developed Aadhaar, the world's largest biometrics-based identity project.
He is an invited member of the India Chapter of The Marketing Society of UK, founded in 1959.
Kiran was the very first speaker at TED University at TED's first Indian meet in 2009 and at TEDx Bandra in 2017.
He has published three books of fiction, Halfway Up the Mountain, Two Pronouns and a Verb and Black River Run and read from them in London, Singapore, New York and Beijing.
Kiran has a species of spider named after him, thelcticopis kirankhalapi:-)
Ajit Ravindran
Co-founder & Managing director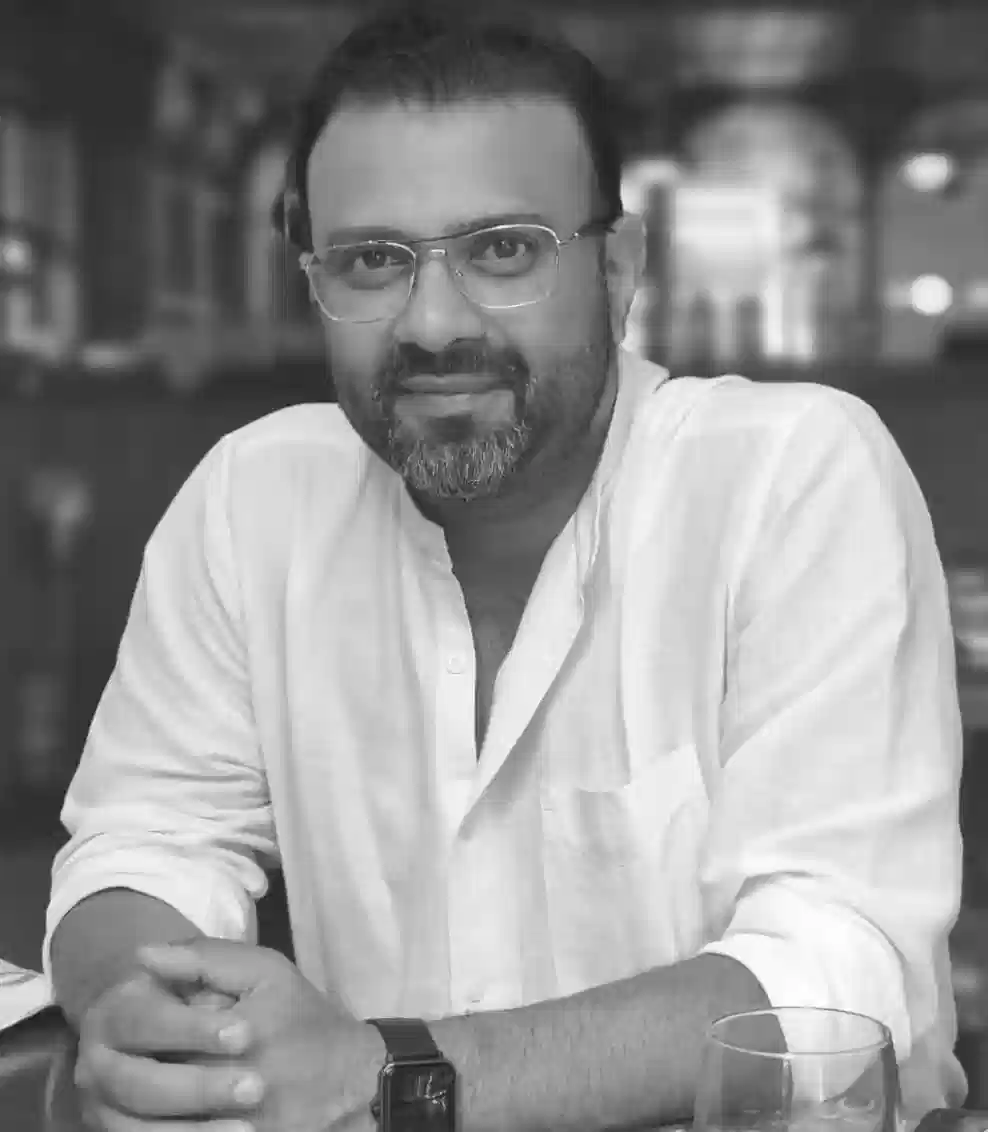 Sport marketing practitioner with over 20 years of experience, Ajit ventured into the business of sport with ESPN STAR in 2003.
Part of the core team that created India's first ever sports league - PREMIER HOCKEY LEAGUE (2004-05), Ajit co-founded CORNERSTONE SPORT & ENTERTAINMENT in 2008, before moving to PROCAM INTERNATIONAL as Vice President in 2009.
During his tenure at Procam, Ajit was responsible for creating pioneering initiatives contributing to the development of sports at the grassroots. He was also responsible for enhancing the mass participative sports sponsorship ecosystem, enriching both brand & consumer experience.
Ajit believes in the latent opportunity and the long-term effectiveness of investing in sport beyond just cricket, especially through structured grassroots programmes, long-term partnerships and athlete scholarships, allowing organizations to achieve both brand objectives and sentiment victories, whilst genuinely enhancing India's sporting fabric.
Ajit is an Arsenal fan, a tennis aficionado and a film buff. He rates the air conditioner as man's greatest invention. A single malt connoisseur, Ajit is always up for new gourmet experiences
Namrata Parekh
Co-founder & Director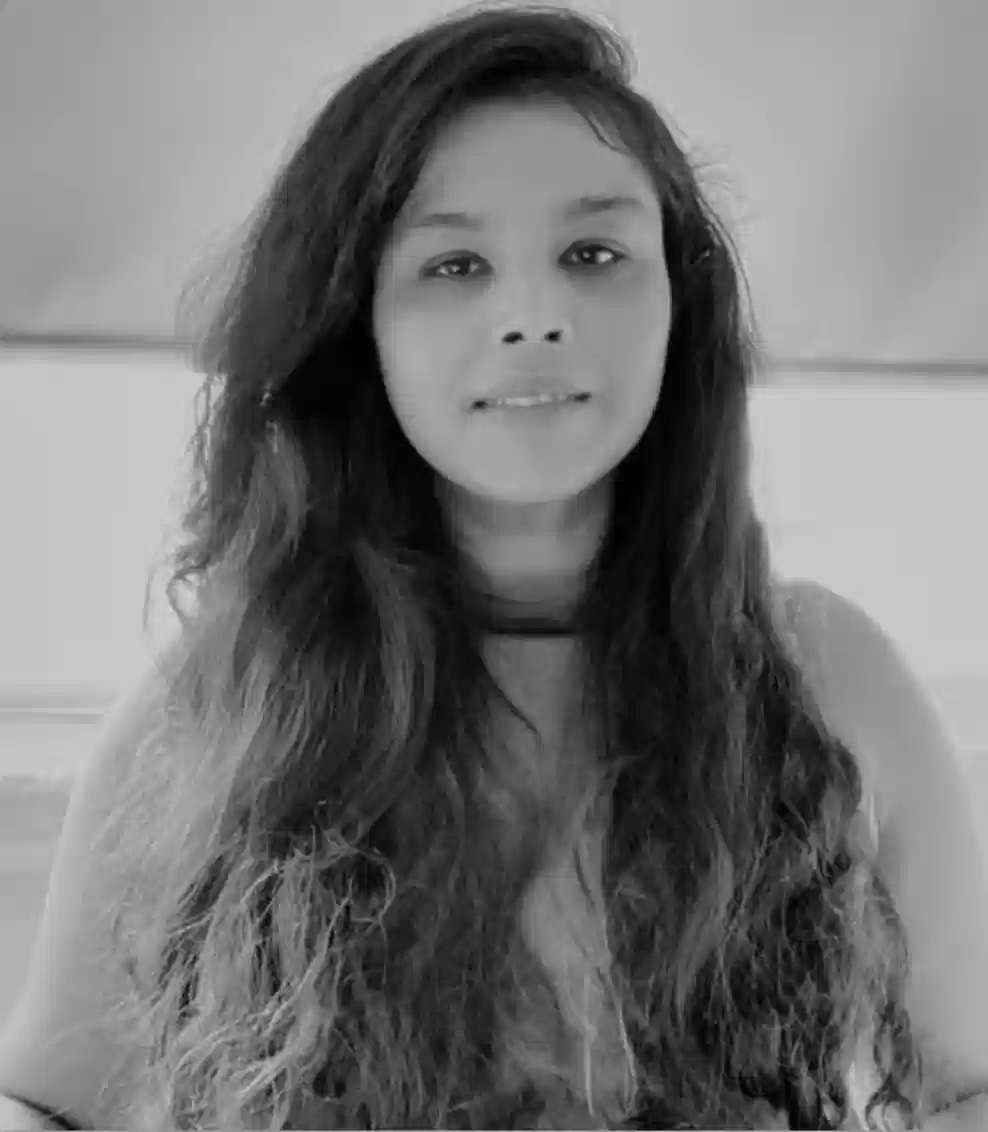 Namrata started her career as a Radio Jockey and executive producer with Red FM in 2007.
With over 14+ years in the industry, Namrata brings to the table a diverse work experience across organizations like JWT, Bloomberg UTV, Jagran Solutions and Procam International.
At Meraki, she oversees all business verticals and key client relationships. Namrata is also the CEO of East Bengal Football Club.
A pragmatic dreamer, with a philosophical bent of mind, Namrata has an innate ability to solve problems. A cinephile and a voracious reader, she is a champion of diversity & inclusivity in the business of sport.
Toshan Patil
Co-founder & Director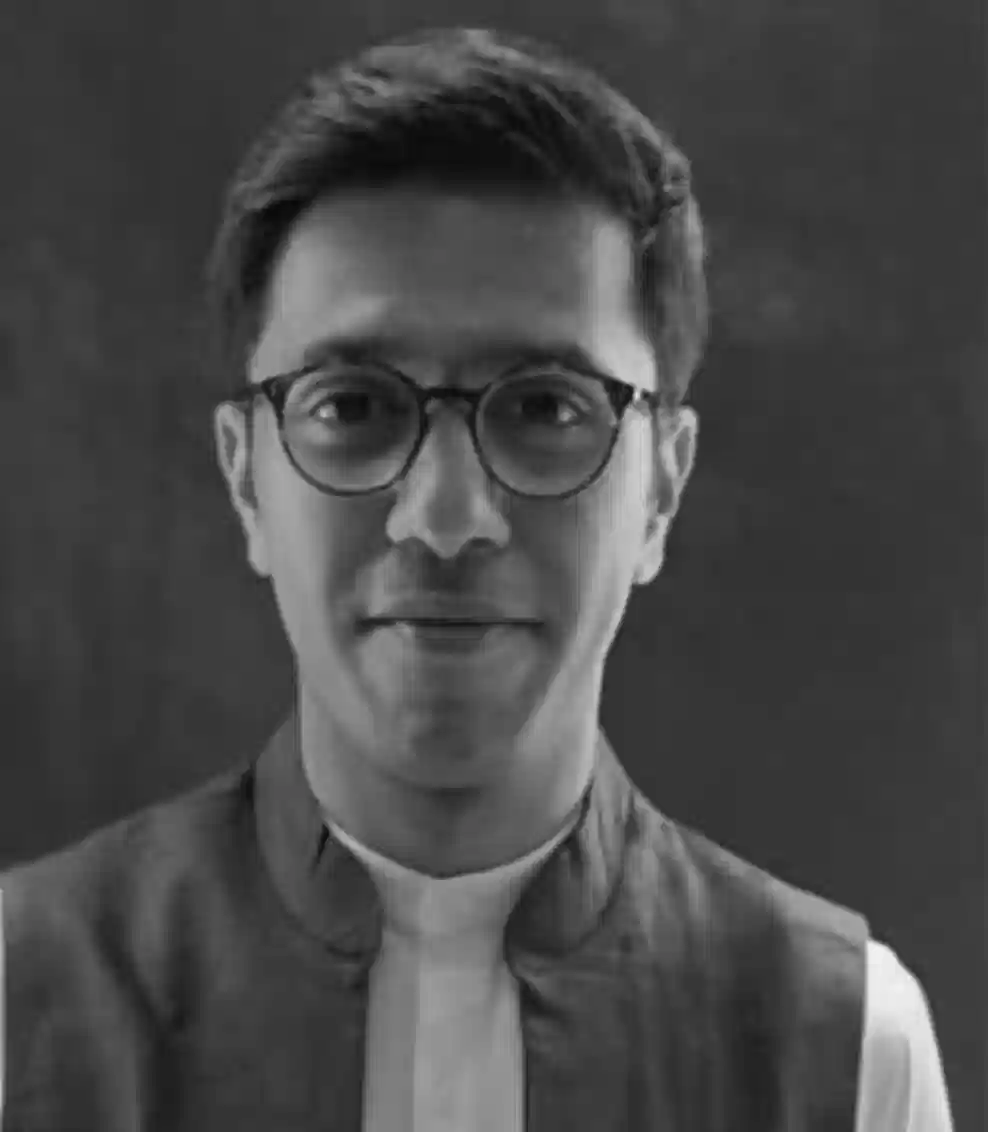 Toshan holds a BA (Hons) in Business and Management from the University of Exeter.
Before co-founding Meraki, Toshan was a part of the Brand Solutions and Business Development team at Procam International.
His focus areas at Meraki include Brand Strategy, Solutions and Insights. He is also responsible for the collective knowledge growth of the organisation.
A Manchester United fan and a coffee addict, Toshan is perennially seeking one of three things - a good debate, the perfect cheesecake or an informative documentary. An ardent anti-theist, he finds rickshaw rides cathartic.